Top 10 things to do in Milan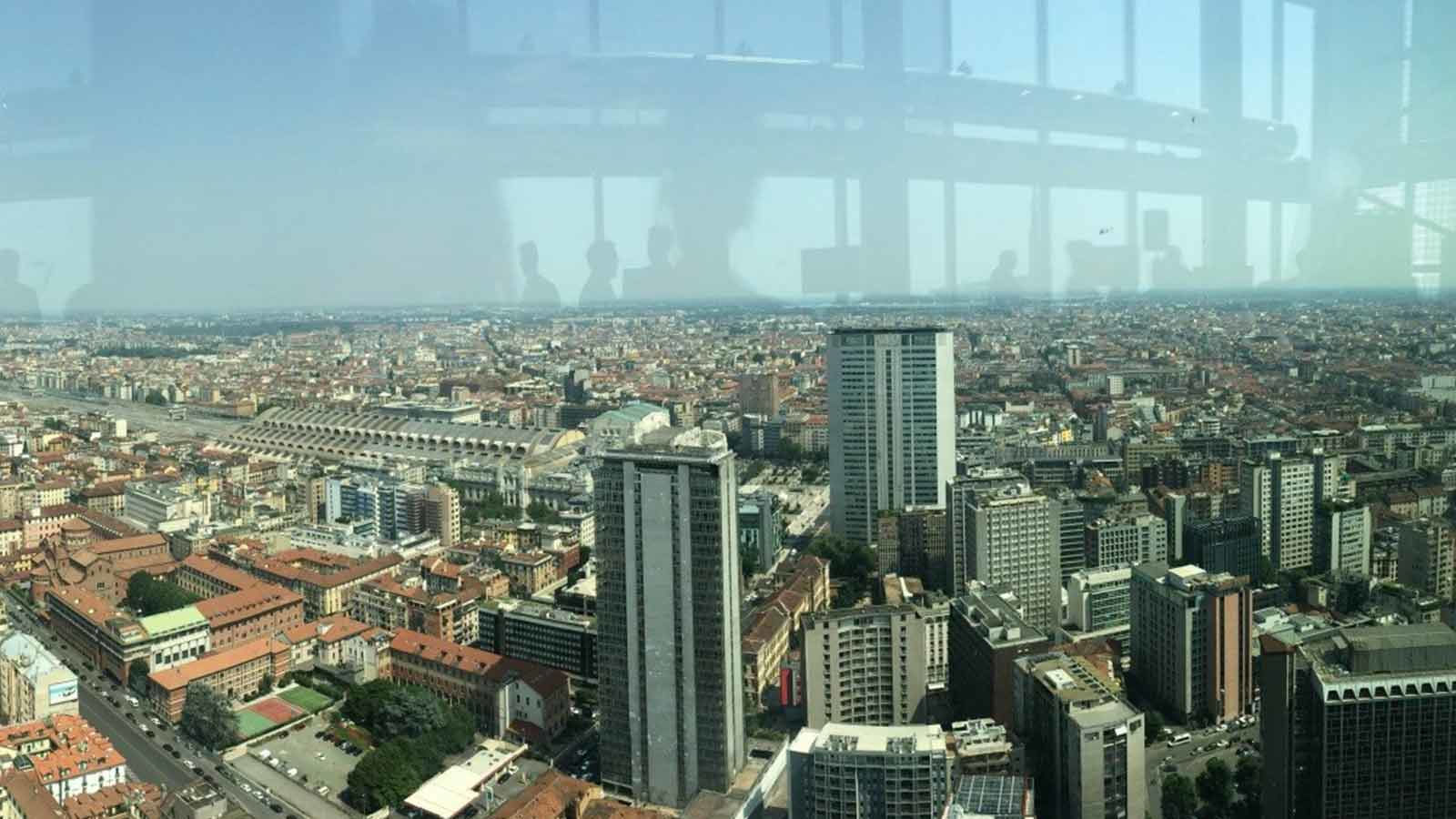 1. Walk on the terrace of Galleria Vittorio Emanuele or go up to the 39th floor of Palazzo Lombardia to admire Milan from the top for an unrivaled view of the city.
2. Dedicate an afternoon to go shopping to the glittering boutiques of fashion and to Galleria Vittorio Emanuele.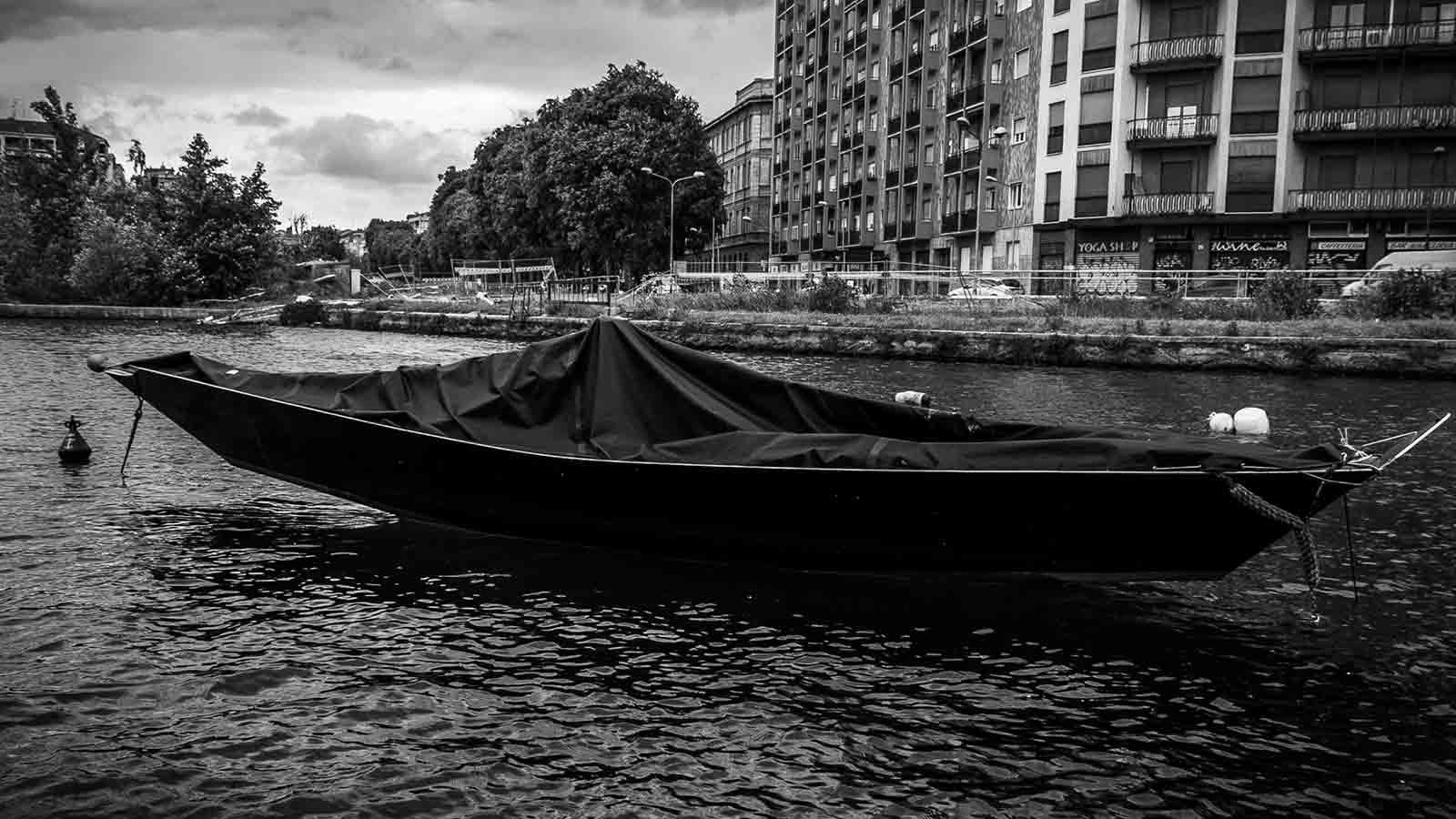 3. Walk along Nuova Darsena admiring the sunset and enjoy an aperitif in a bar at Navigli.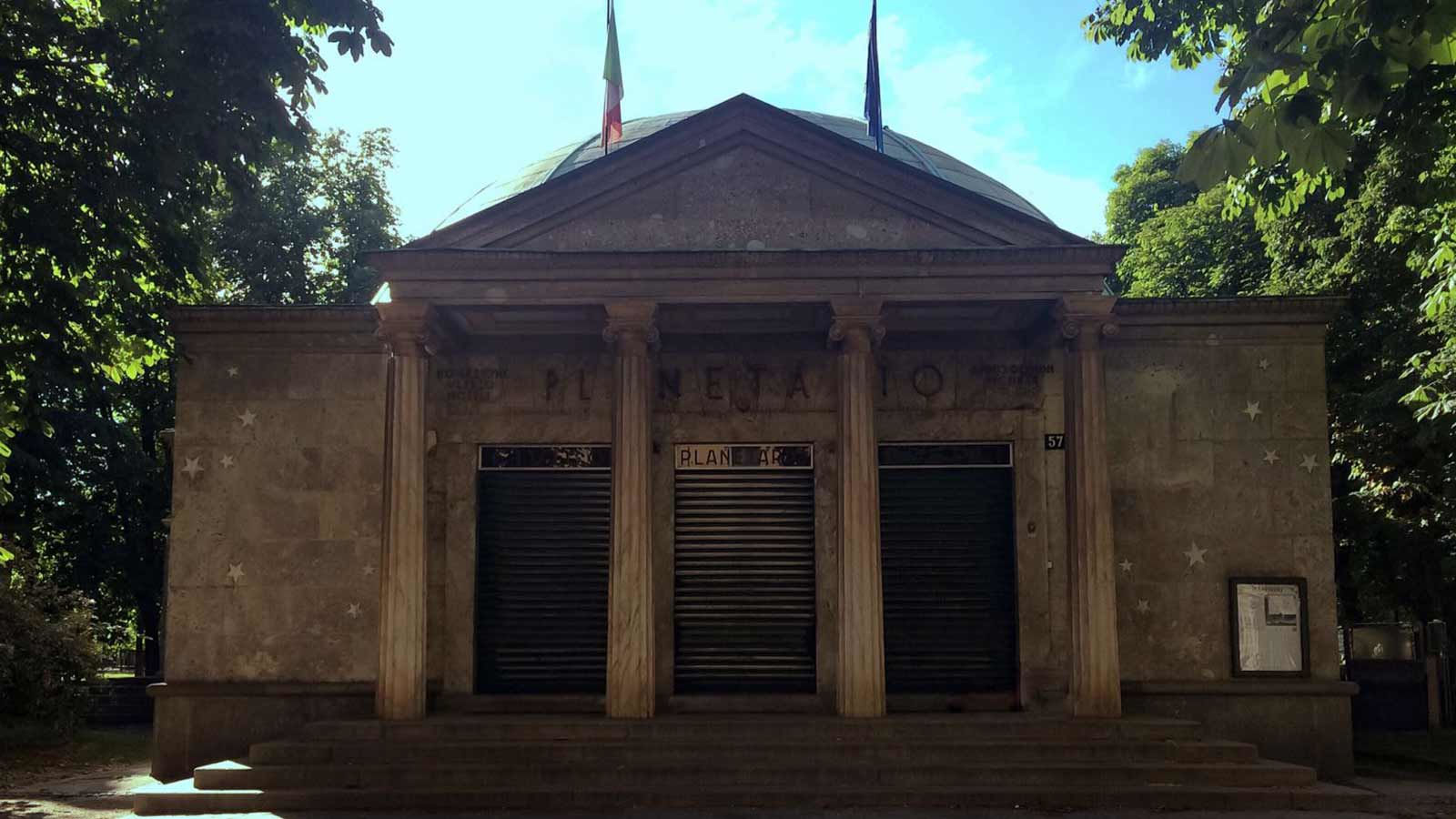 4. From the Museum of Natural Sciences to Planetarium, spend a relaxing day with your family walking thorugh the Indro Montanelli Gardens Park.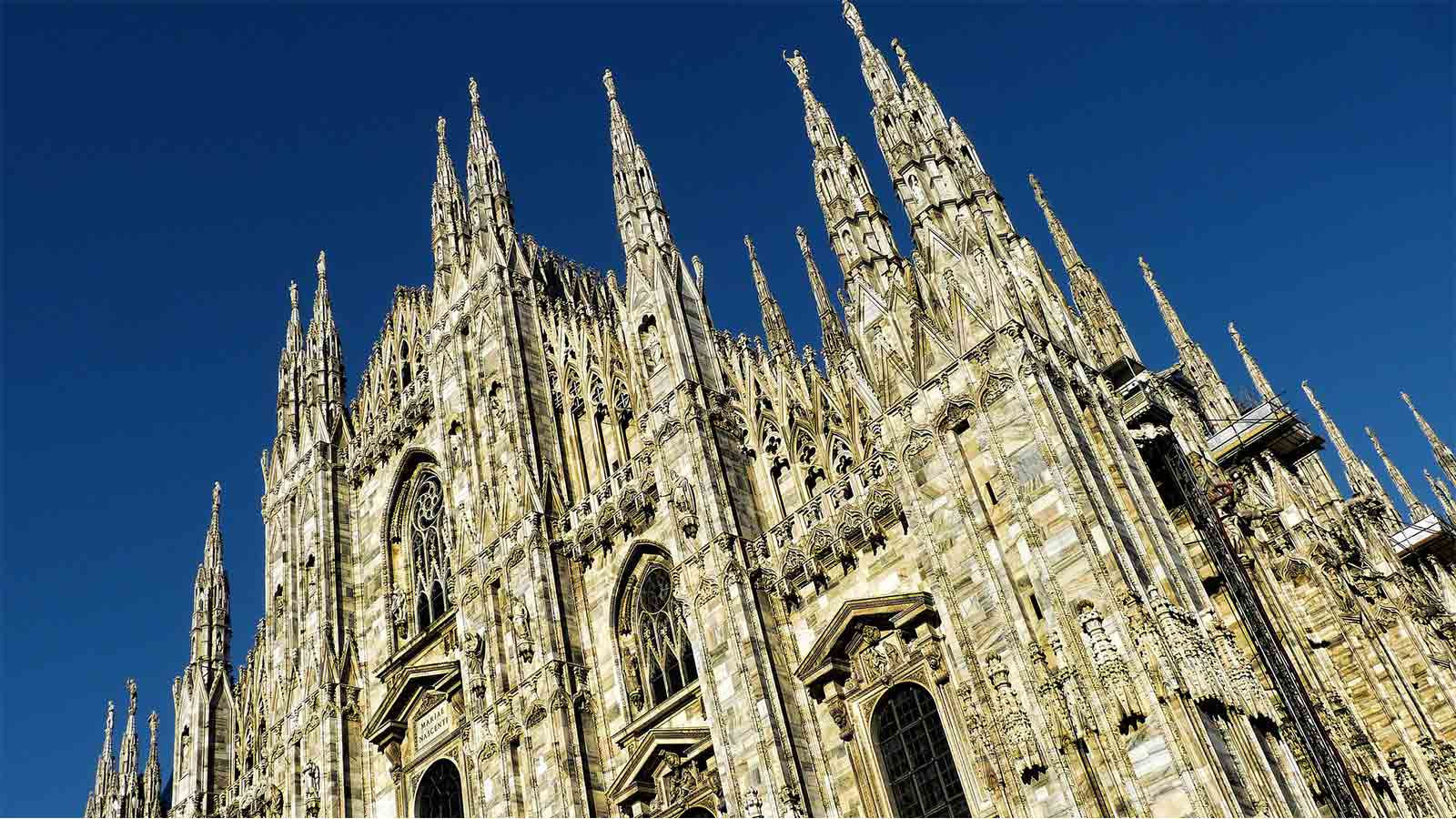 5. Immerse yourselves in the Italian art and history admiring the Leonardo's' masterpiece Last Supper at Santa Maria delle Grazie and the beauty of Duomo.
6. Discover the old Merchant routes navigating the city on canals channels and choosing from 5 different itineraries along Navigli.
7. Get on a bike and walking away from the center to be surprised by the breathtaking scenery that open up in front of you pedaling along Canal Grande.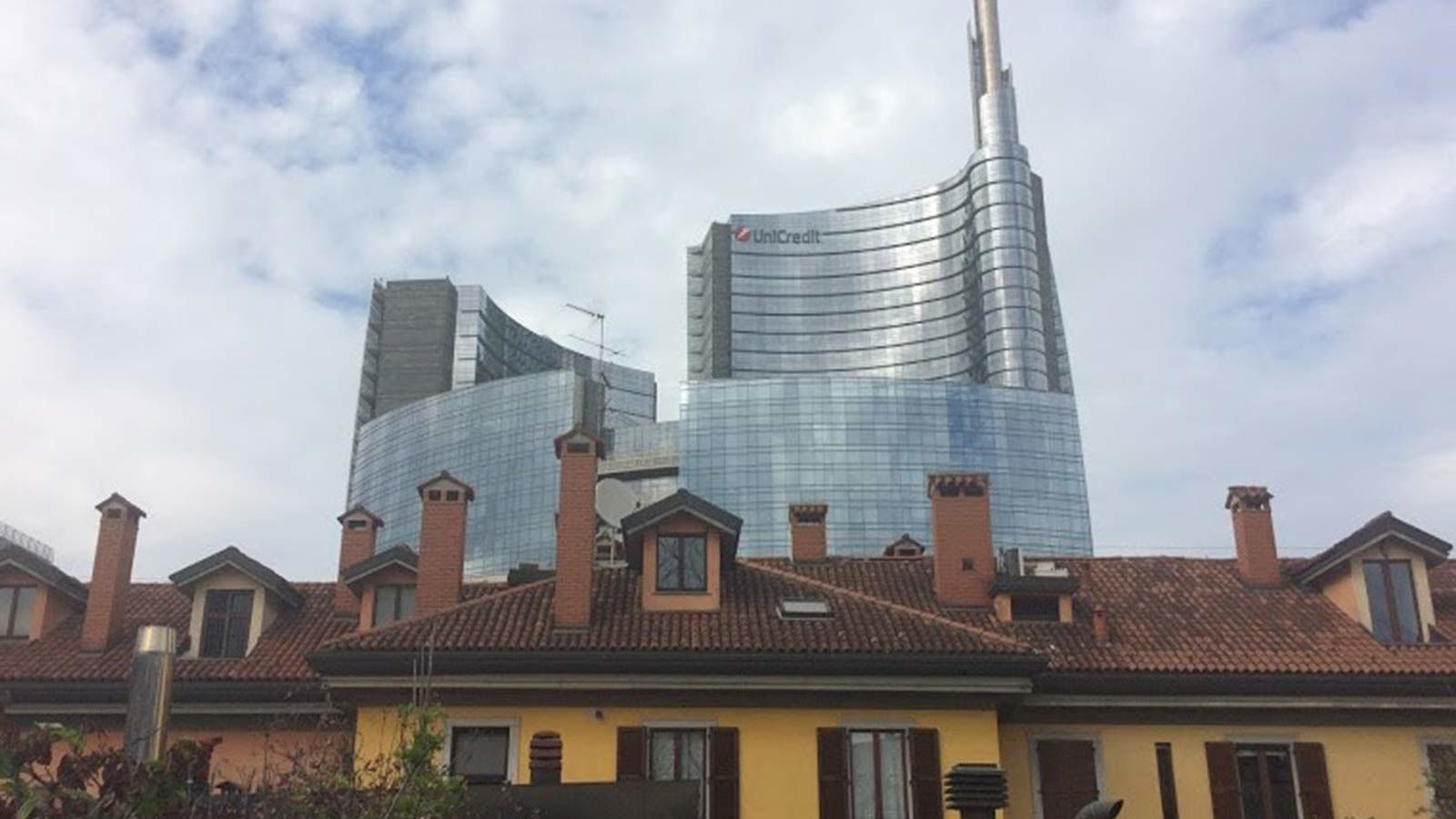 8. From the skyscrapers of Porta Nuova to the historic streets of Brera: from Piazza Gae Aulenti crossing Corso Como reach the old area plenty of artists and fortune tellers.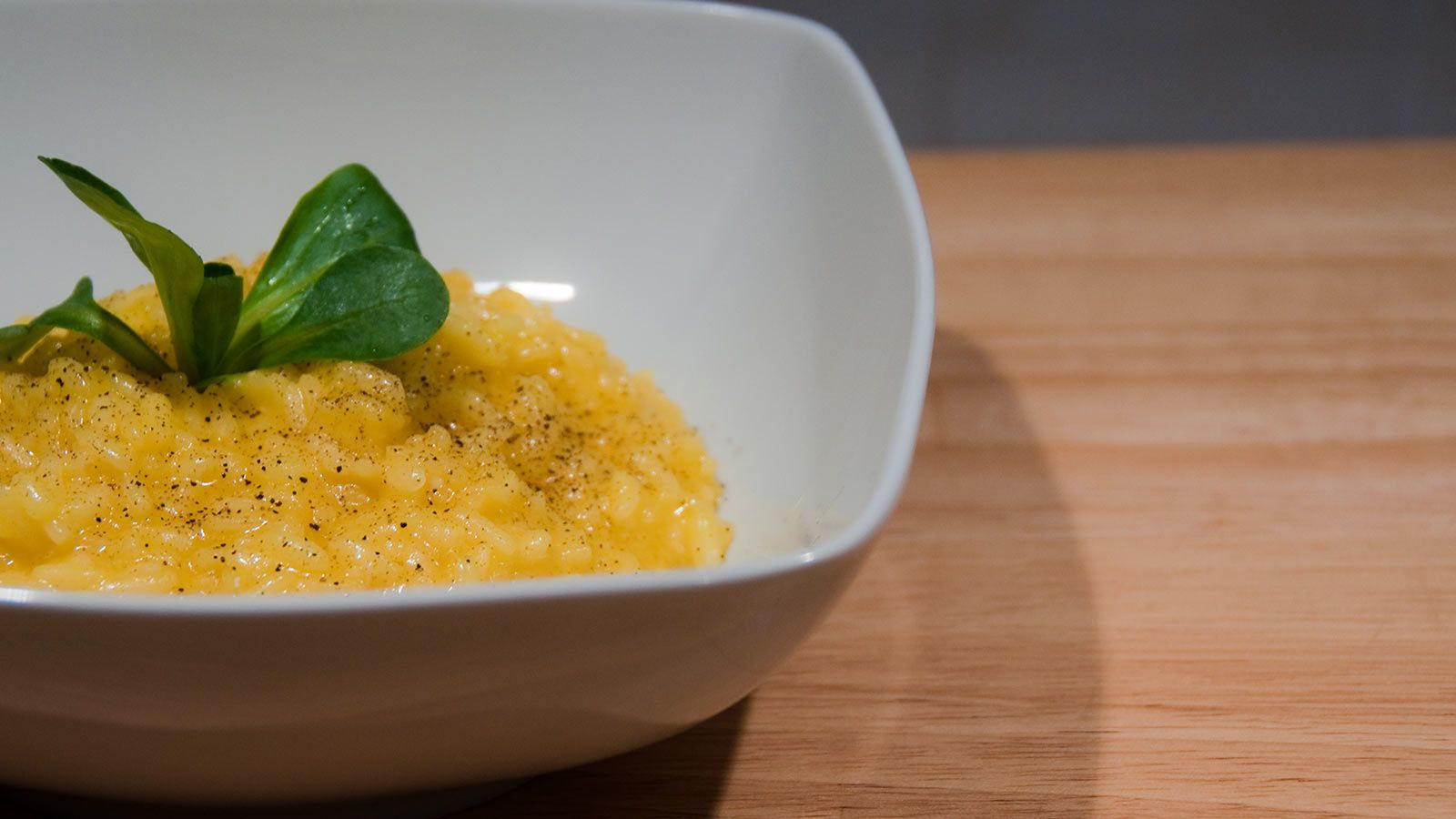 9. Savor a typical traditional dish such as risotto alla Milanese in one of the many excellent restaurants or in one of the starred restaurants in the city.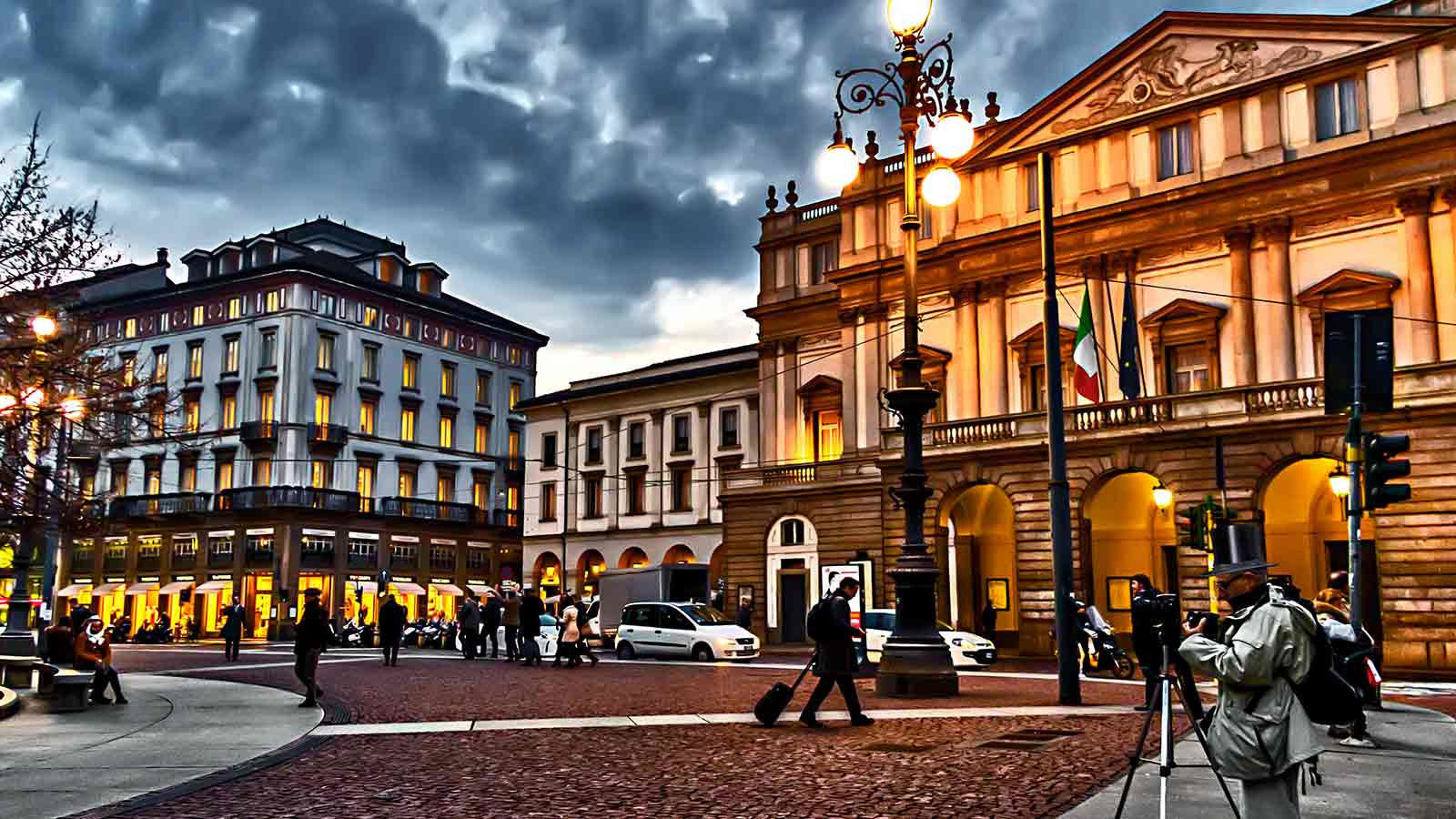 10. Get a ticket for a show at Scala of Milan, a world temple of opera and ballet with a program of nearly 800 performances every year.
You might also be interested in:
Discover how our guests enjoy Milan
Check the weather forecast
Powered By
Currently
17 °
A few clouds
14 Tuesday
Isolated showers
15 Wednesday
Sunny with cloudy periods
16 Thursday
Variable cloudiness
17 Friday
Isolated showers