Best Brew Program
Say cheers!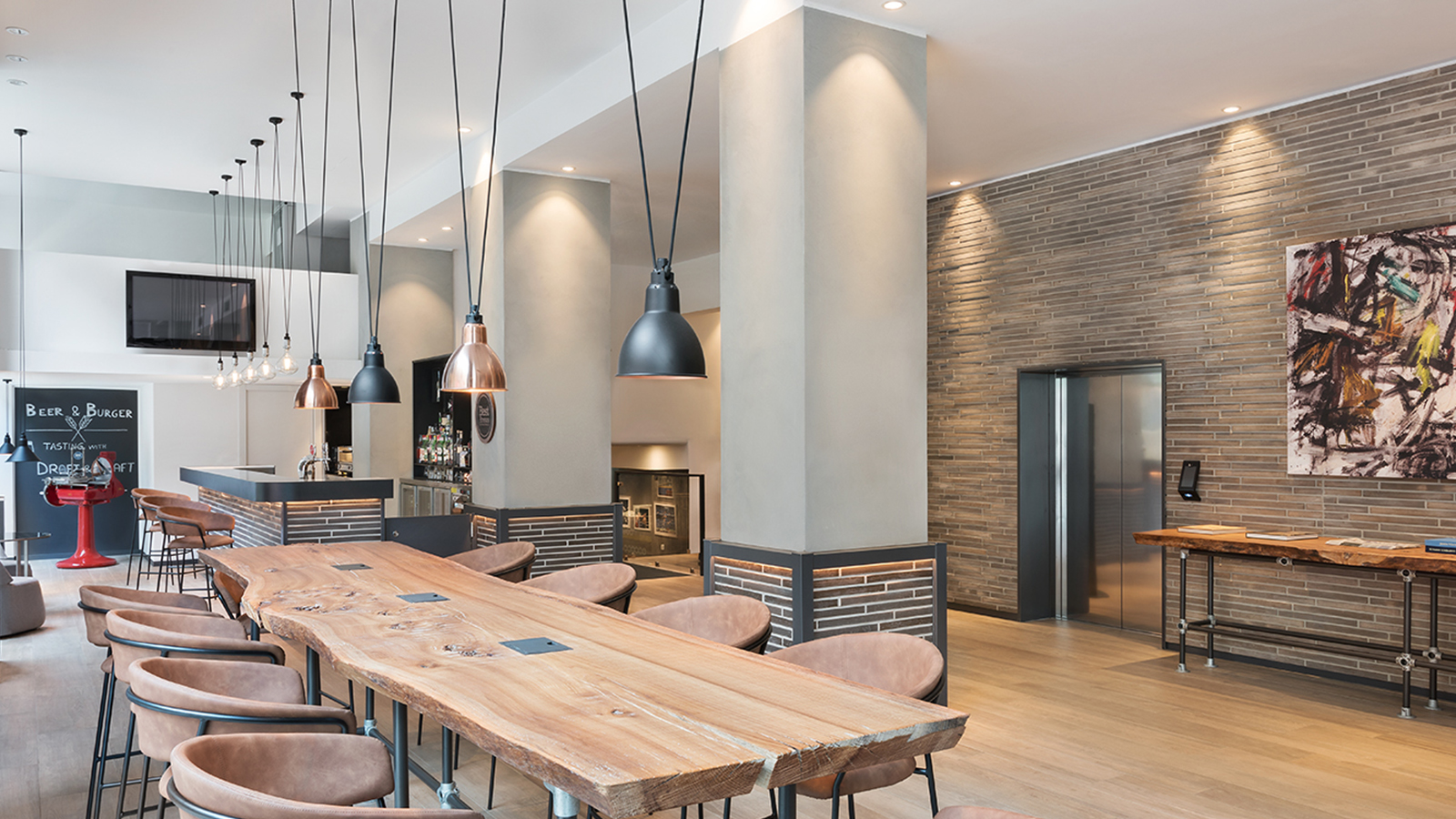 Nothing beats the simple pleasure of a cold beer: the Best Brew program invites you to unwind and relax with a pint of cold beer in our renovated BZero Bar.
Kick back and relax after a long day on the road with a great craft beer and with a Best Brew in hand, indulge in bar snacks.
Current Best Brews: Beers from Birrificio di Legnano
Birrificio di Legnano
Birrificio di Legnano becomes part of our Best Brews program.

The excellent quality of its ingredients and the skillful hands of the master brewer, create beers with a unique flavor, suitable for every type of palate.

The beers from Birrificio di Legnano are the perfect companion for an evening with friends at the BZero bar .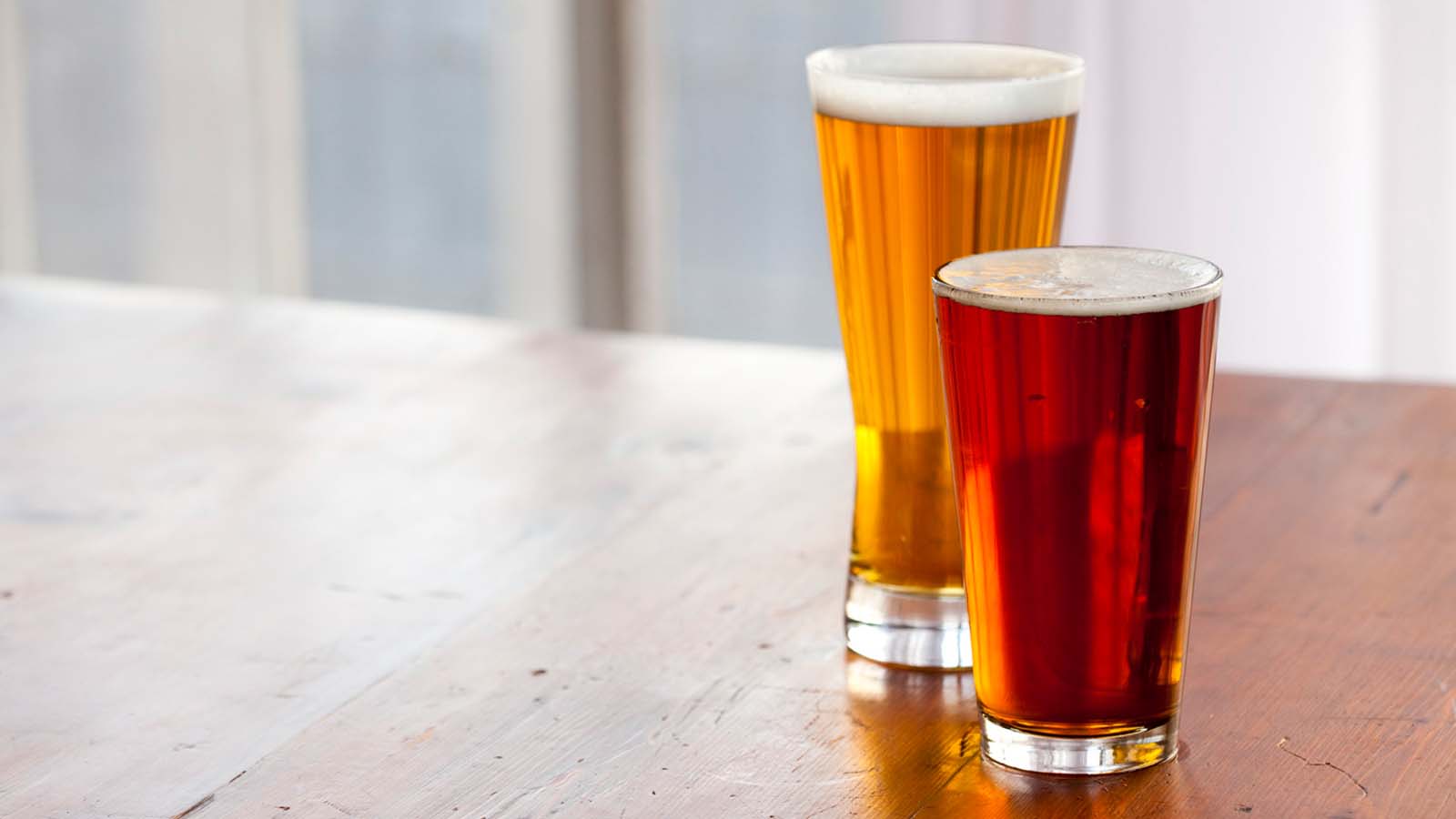 Discover our Brews:
We will help you to select your favorite brew from the many proposals of Birrificio di Legnano:
Belgian Blond Ale, Alc. 6%, floral and fruity aroma, top-fermented
Celtic Stout, Alc. 5.5%, caramelized malt, cocoa and licorice aroma, top-fermented
American Amber Ale, Alc. 5,8%, dry and tropical fruit aroma, top-fermented
Blanche, Alc. 5%, spiced and banana aroma, top-fermented
Belgian Tripel, Alc. 8.5%, pear and vanilla aroma, top-fermented