Best Brew Program
Say cheers!
Nothing beats the simple pleasure of a cold beer: the Best Brew program invites you to unwind and relax with a pint of cold beer in our renovated Malibran Bar.
Kick back and relax after a long day on the road with a great craft beer and with a Best Brew in hand, indulge in bar snacks.
Current Best Brews: Hibu beers & Peroni
Hibu Craft Brewery
Hibu Craft Brewery becomes part of our Best Brews program.

The excellent quality of its ingredients and the skillful hands of the master brewer, create beers with a unique flavor, suitable for every type of palate.

Hibu beers are the perfect companion for an evening with friends at the bar Malibran.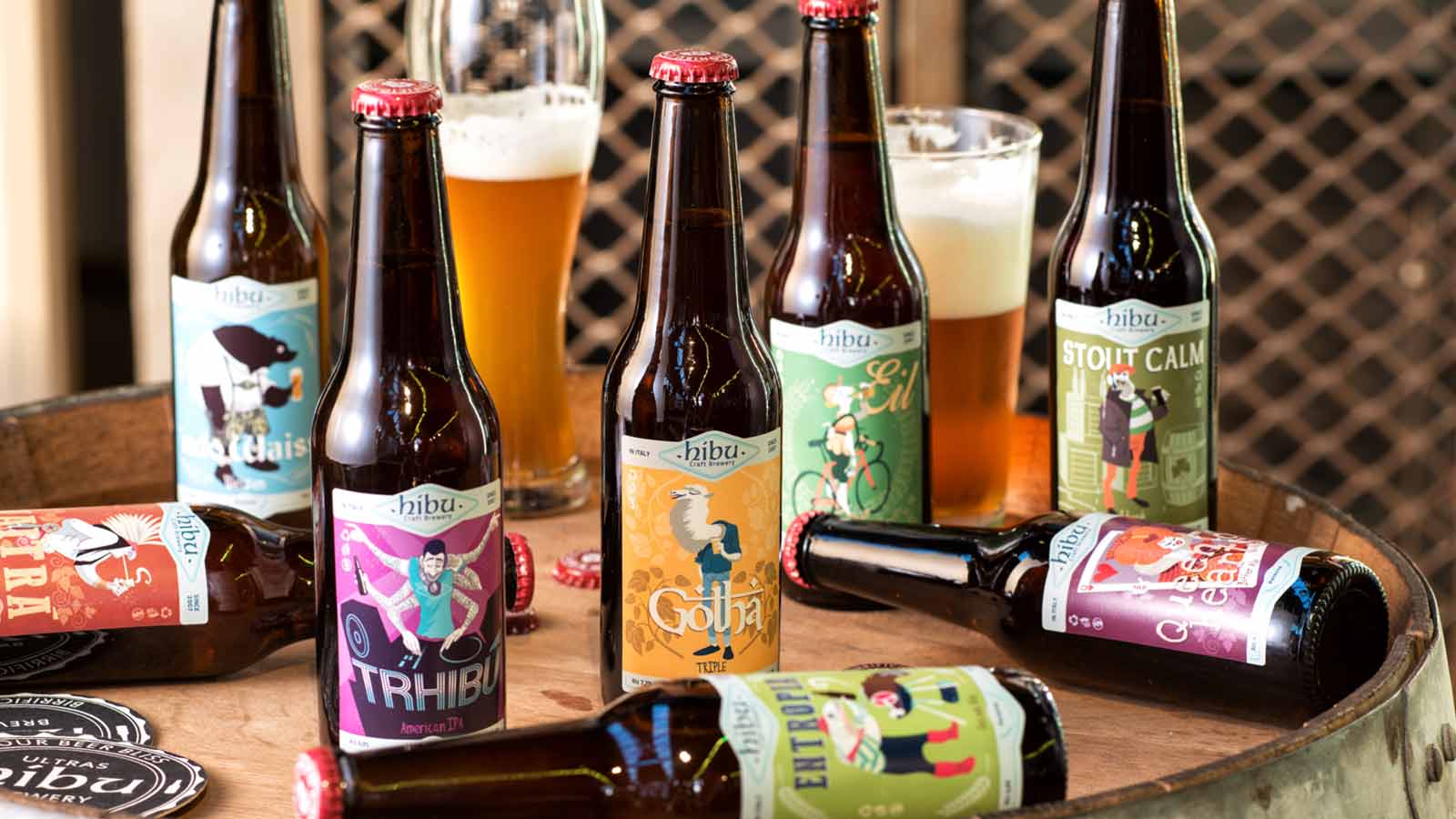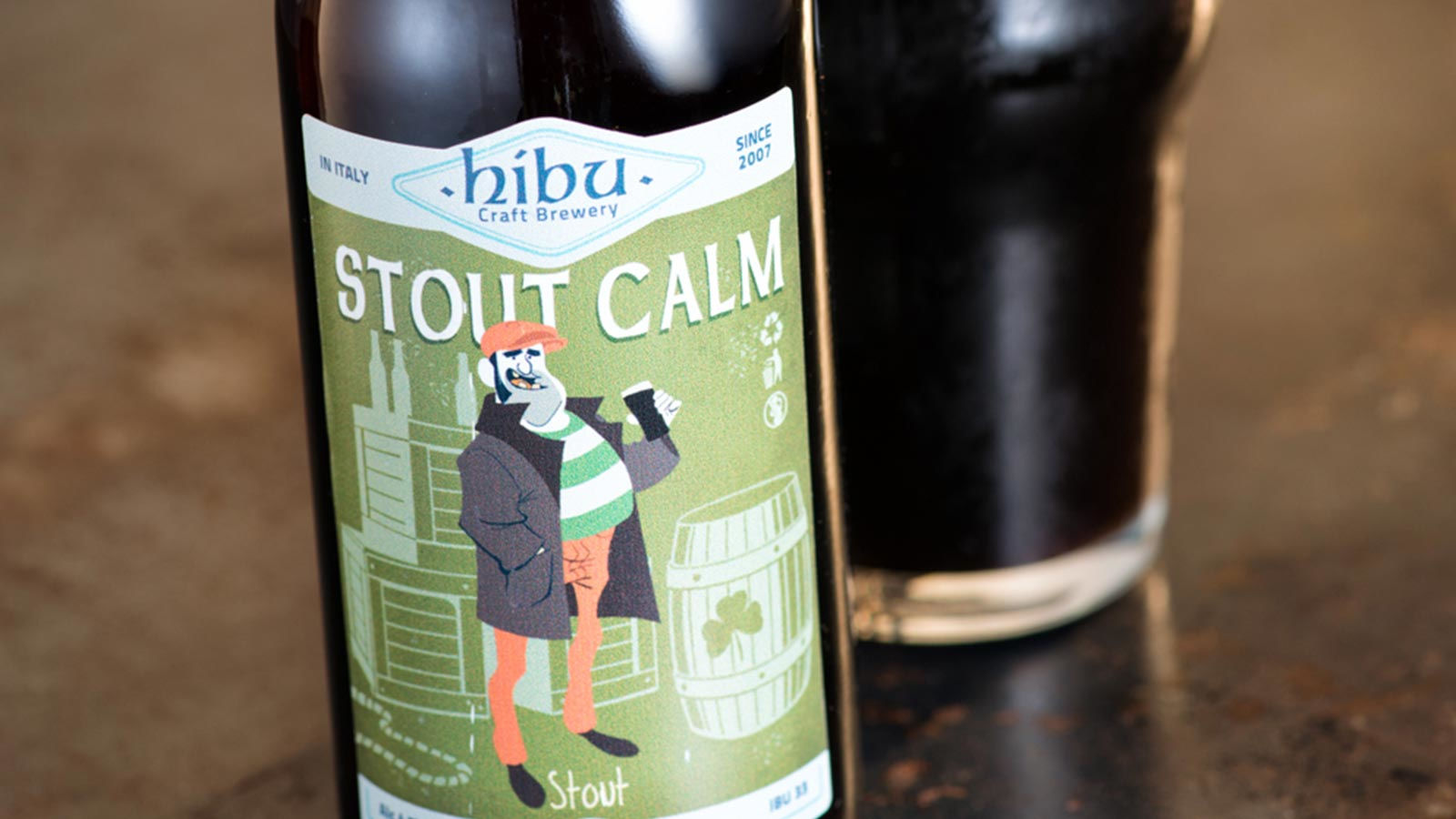 Stout Calm
There is no need to go to Ireland to enjoy a Stout beer.
This dark beer is the Italian version of the satisfying taste of typical Irish beers and is perfect with red meats and chocolate desserts.
Alc 4,5% vol
Entropia
This beer is dry and fruity at the same time.
It' is born from the chaos that creates as much energy and bringing perfect harmony.

The grassy and citrusy hop it will capture.
Alc 4,5% vol
Eil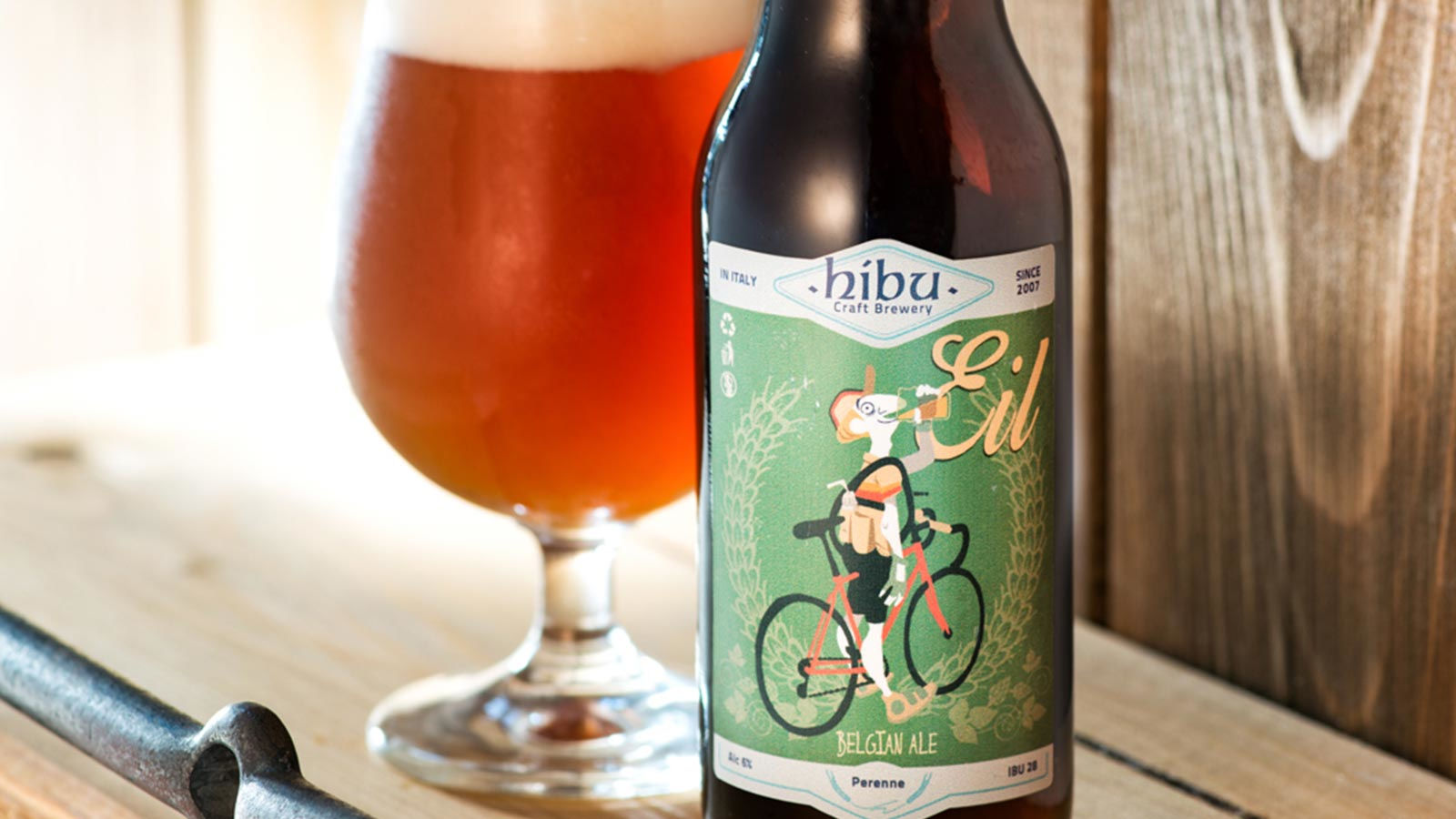 Belgian style, passion Belgian. As the desire to ride always to satisfy the thirst for beer and happiness.

Vaguely remember the sweet taste of ripe fruit that are like tightrope between summer and winter.
Alc 6% vol
Gotha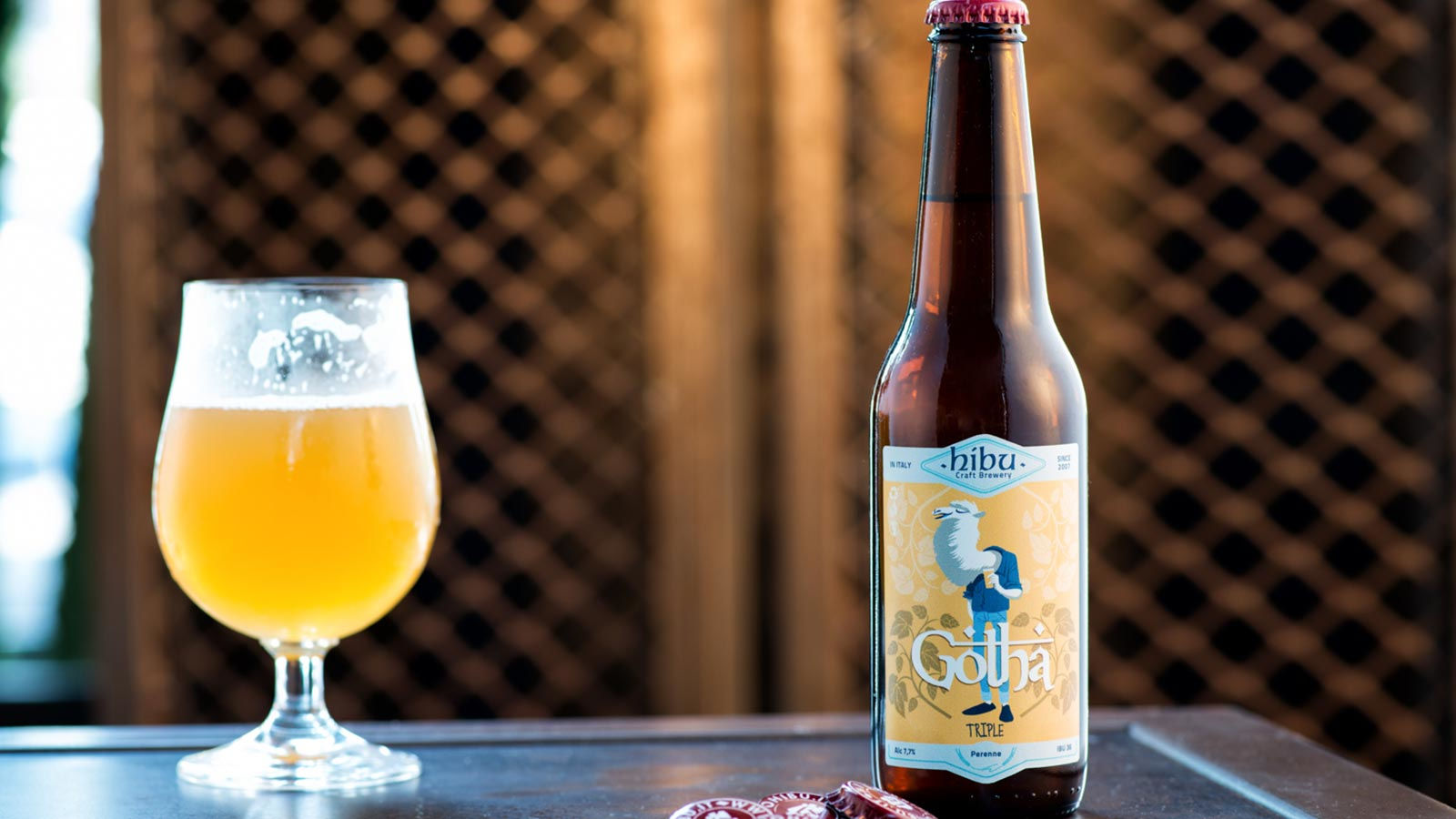 The perfection of a Triple in true Belgian style has finally found its "gotha".

Structured and hugging together, spice and citrus flavor in background, a marvel in combination with white meats and fresh cheeses.
Alc 7,7% vol
Vaitrà
The American hops give the strong and the intense bitterness, mellowed by hints of caramel malt.
Suitable to accompany red meat and structured.

Alc 6,3% vol
Mood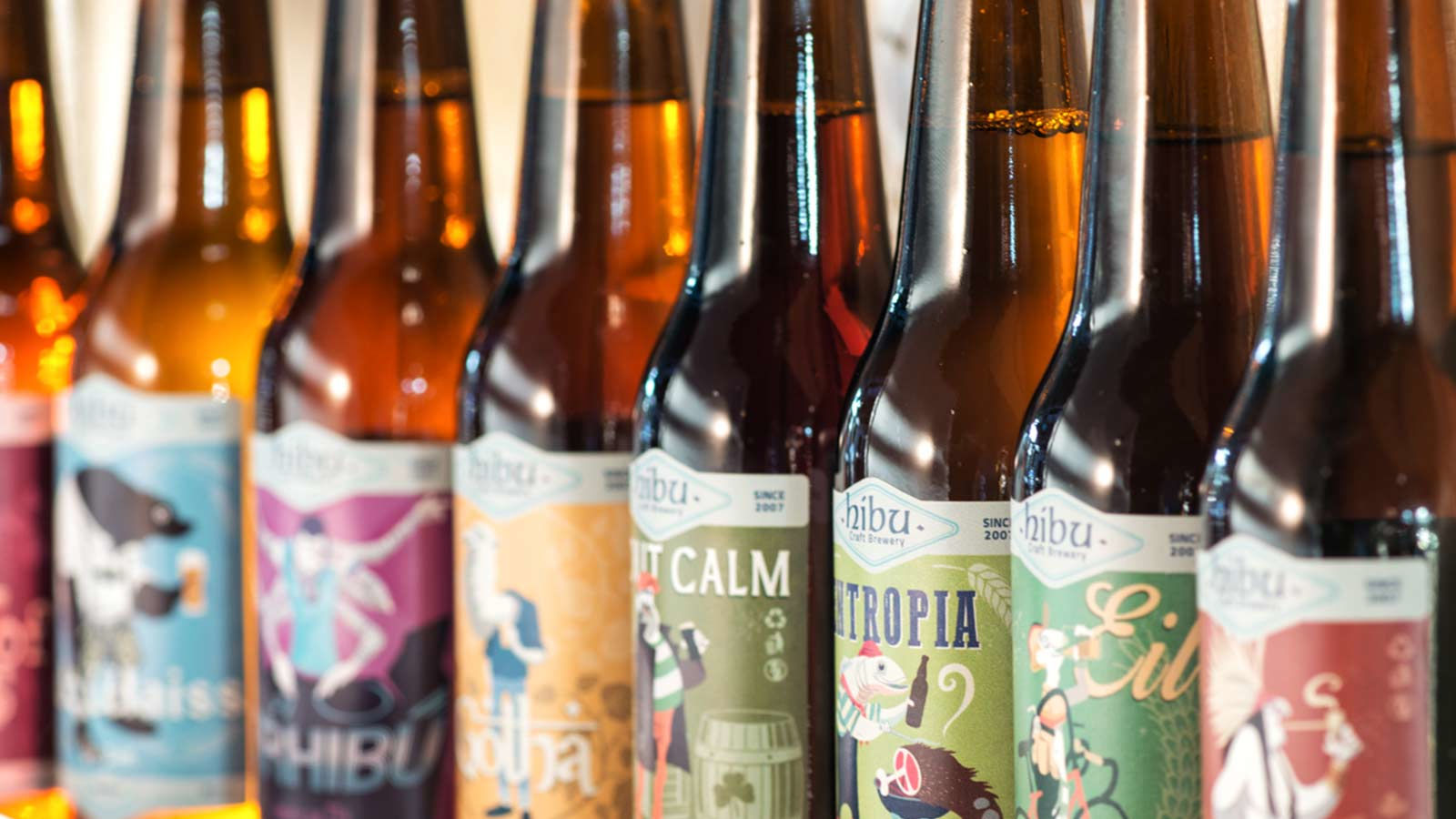 Dark beer as bitter chocolate, coffee, liquorice that end up drinking it, with the spices and aromas typical of the East.
It goes well with grilled meats and smoked salmon.
Alc 7,5% vol