How to reach us?
By your car
Parking facilities 16-40 € per day.
If you are traveling by car, check the driving directions from the airport or any other location.
Note: Estimated charges, fees and schedules are not guaranteed by hotel. The driving distances may be affected by local conditions and traffic.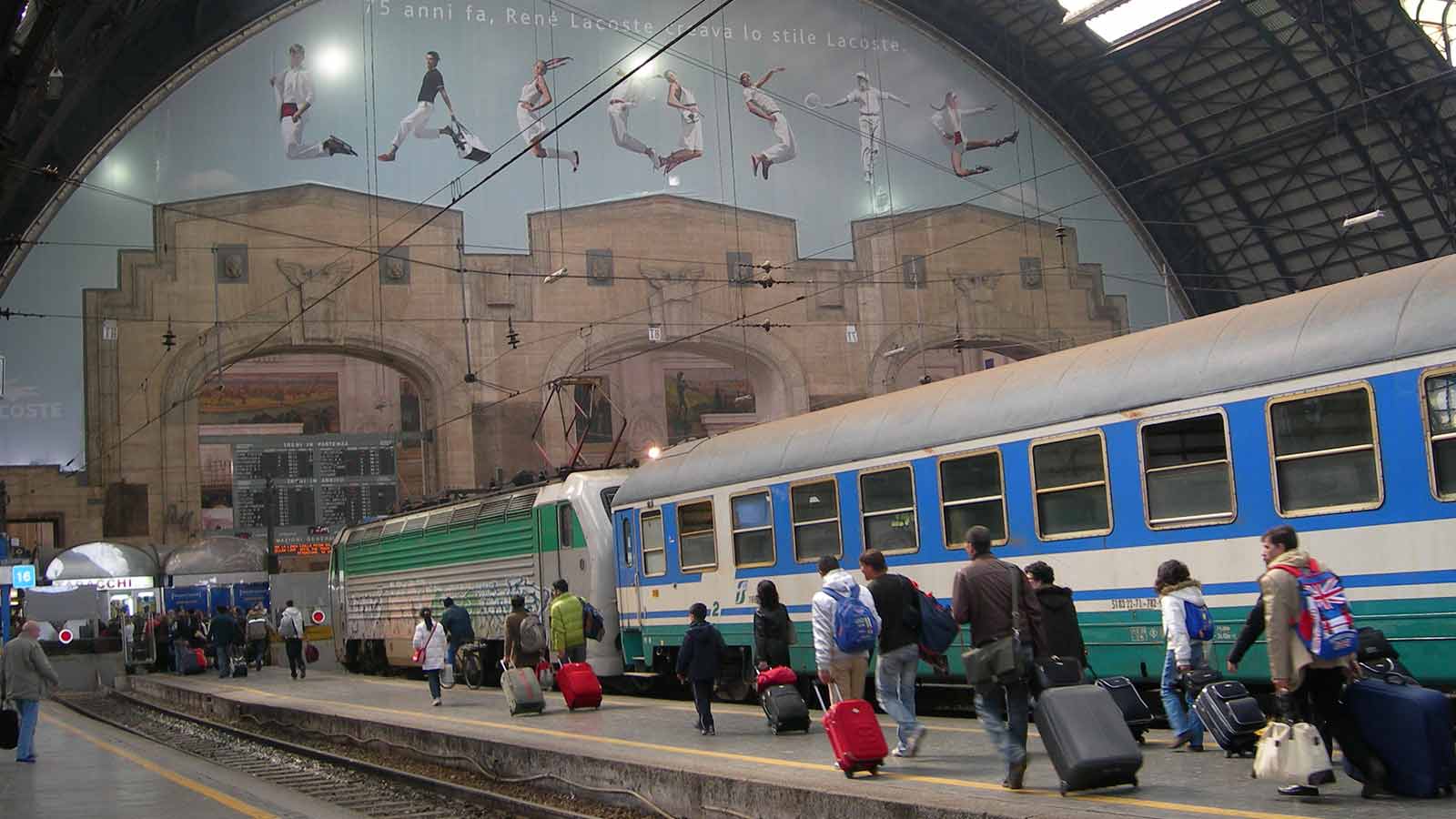 Linate airport (LIN)
Travel distance: approximately 8.0 km/4.97 miles.

Options for getting to and from the hotel include:
Fee: 25 EUR
Fee: 5 EUR


Orio Al Serio airport (BGY)
Travel distance: approximately 50.0 km/31.07 miles

Options for getting to and from the hotel include:
Fee: 7.50 EUR
Fee: 90 EUR
Malpensa airport (MXP)
Travel distance: approximately 50.0 km/31.07 miles.

Options for getting to and from the hotel include:
Fee: 120 EUR
Gioia subway station
Travel distance: approximately 0.1 km/0.06 miles

Options for getting to and from the hotel include:
Milan central station
Travel distance: approximately 1.0 km/0.62 miles

Options for getting to and from the hotel include:
Fee: 8 EUR
Garibaldi railway station
Travel Distance: Approximately 0.3 km/0.19 miles

Options for getting to and from the hotel include:
By rental car
Contact:(39)(02) 66710491
Contact:(39)(02) 67070884
Contact:(39)(02) 66985151