Experience Simple Pleasures
Experience our Simple Pleasures™ that make a big difference.
A hot cup of coffee. A refreshing cold local brew. A comfortable bed. We get it. The little things really make a big difference.
Tailored to suit your needs we offer you our simple pleasures™, meaning bringing the comfort of your home with you, with little indulgences.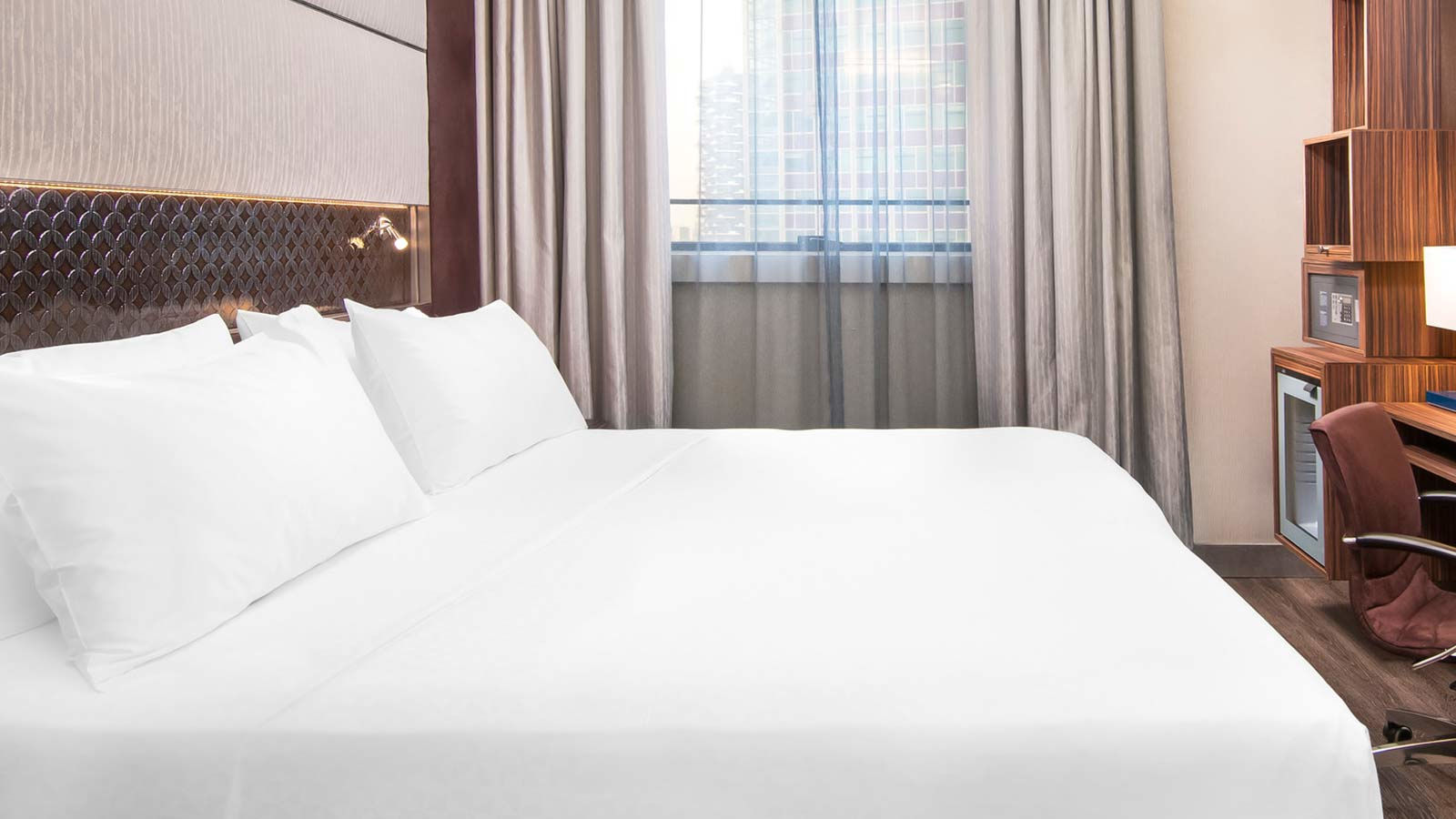 Signature Four Comfort Bed™
Treat yourself to a great night's sleep in our signature Four Comfort™ Bed. It's a cozy cocoon designed to pamper you with a plush mattress, oversized pillows, classic cotton-blend sheets and a plump duvet. Enjoy now the Four Comfort Bed® yourself. It's a Simple Pleasure®, discover our rooms categories.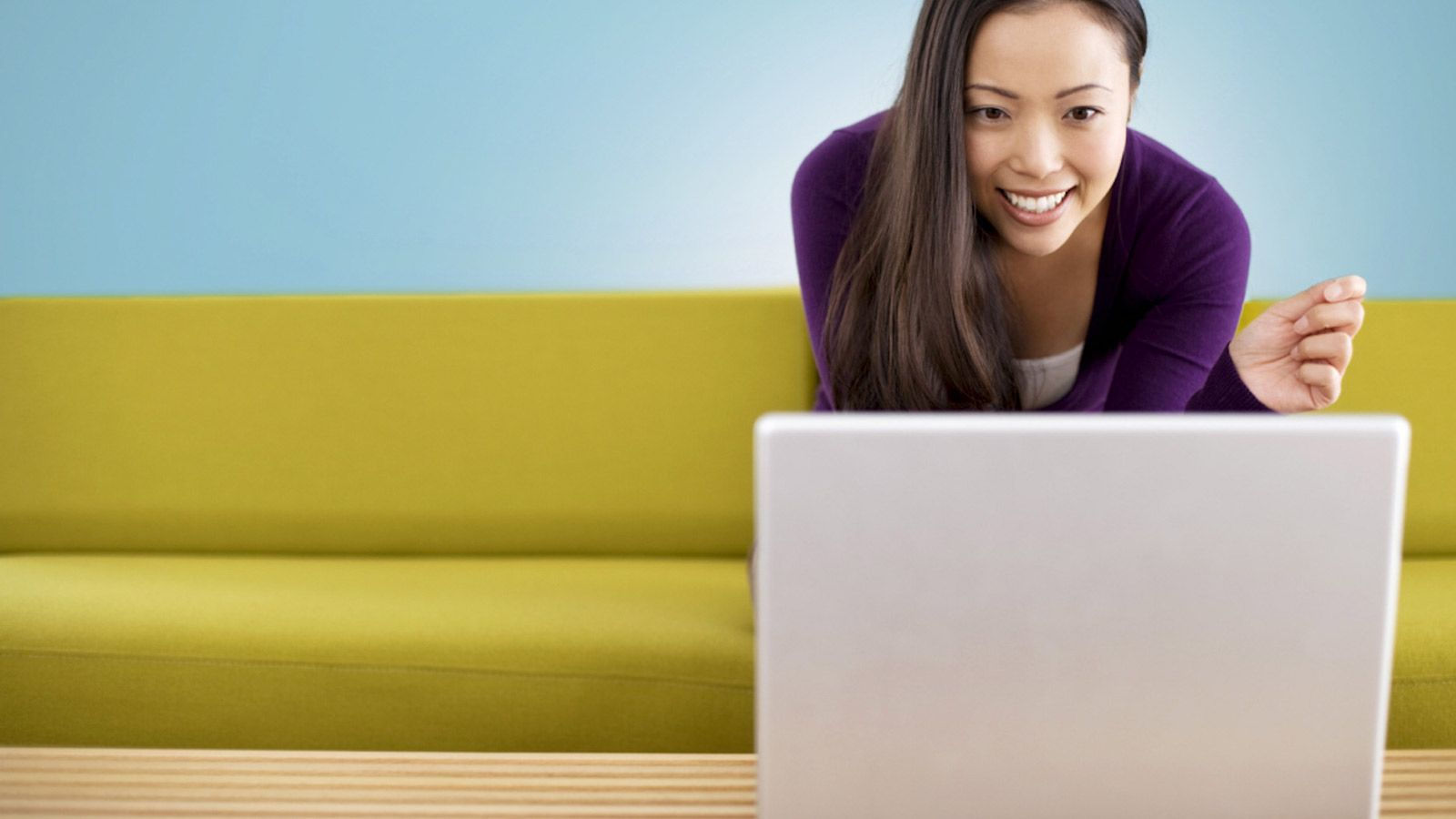 Stay connected with free internet
Take advantage of the free amenities we offer like free Wifi in all the areas of our Hotel. This Simple Pleasures™ brings you fun, and enables you to catch up with work, friends & family or allows you to simply surf the web whilst enjoying a nice drink at our lobby bar. To connect, all you need is your name and room number.
Four Points Best Brews Program
Thanks to our Best Brews, you have a large selection of high quality ice-cold draught beer from around the world in our Hotel Bar.

Happy Hour daily 6-7pm! Learn more about our Best Brews program »